Cutaway or ghosted technical illustrations are most effectively done in a 3D program. Cutaways give us a peek inside an object that can tell us how it works—what makes it tick. many times, the drawing is done from an object that is in a preliminary design stage.
One of the best attributes of a 3D illustration is that if a change in view, color, texture, or even component is needed, only that part must be redrawn; there's no need to reconstruct the entire image.
Many of these drawings, however, are done in vector... and most get help from Photoshop.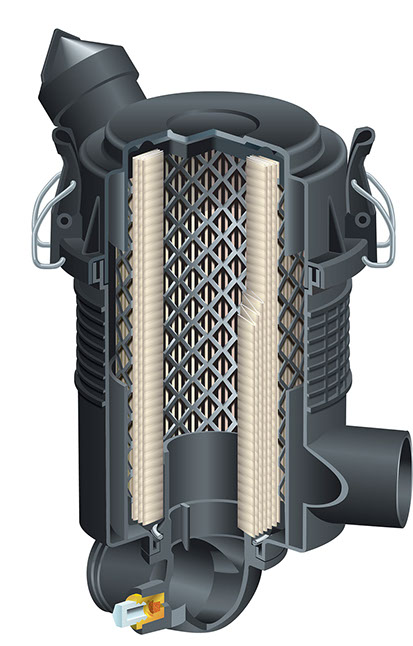 Nidus Corp. Technical Illustration • Ron Rockwell • (423) 532-0882 • ron@nidus-corp.com
896 Hartsell Road, Newport, Tennessee 37821
©1996-2016 Ron Rockwell